Rebroadcasting Music Service
---
Power your TV channel or radio station with premium music service from RadioSparx - Eliminates cue sheets and society payments.
---
CONTINUOUS MUSIC STREAM FOR TELEVISION PRODUCTION
Tired of Filing Cue Sheets and Paying Pricey Royalties? Need Continuous Music?
Music Service from RadioSparx Solves Many Problems!
■
Enjoy real-time point-and-click control over 469 music stations.
■
Perfect for productions needing a wide array of music including
a diverse selection of Popular and World/Ethnic music stations.
■
Ideal for channels needing a continuously-playing stream of background
music that is not synced to the video.
■
Extremely affordable in comparison to licensing individual music tracks
for typical TV sync uses.
■
Our store-and-forward feature eliminates the risk of using live-streaming music.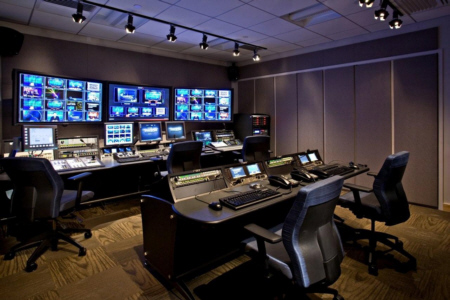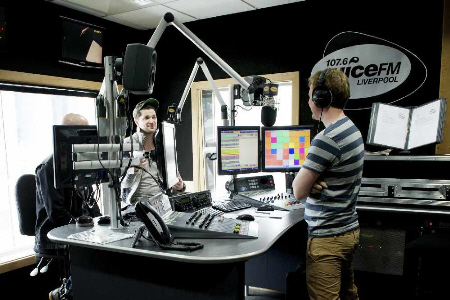 DRASTICALLY SIMPLIFY YOUR RADIO PRODUCTION WORK
WITH READY-TO-GO MUSIC CHANNELS
We Take the Hard Work out of Non-Stop Music Streaming
Put Our Expert DJs to Work for You!
■
Real-time streaming choices with over 469 music stations at a mouse click.
■
Create custom stations (playlists) in advance if you need something specific.
■
Keep your listeners entertained with a huge variety of available programming.
■
Automate the production work and reduce your staffing costs.
REBROADCASTING SERVICE IS AVAILABLE ON-DEMAND
Please Contact Us Today to Discuss Your Specific Requirements
■
Various pricing models available.
■
Can be based on broadcast territory, viewer/listener base
and various other considerations.
■
Save money and drastically improve your music quality at the same time!
■
Eliminates many mundane administration tasks associated
with using royalty-based music (cue sheets, etc.).
■
Ask about our store-and-forward solution which eliminates
the risk of using real-time live-streamed music.
■
Call us today to discuss your project at (+1) 954-791-9795