SERVICE FEATURES
Here is What You Will Enjoy With RadioSparx
---
FREE 14-DAY TRIAL PERIOD
Register online to play the music for the next 14 days free at no cost or obligation! Your
FREE TRIAL
commences automatically as soon as you register to create an account.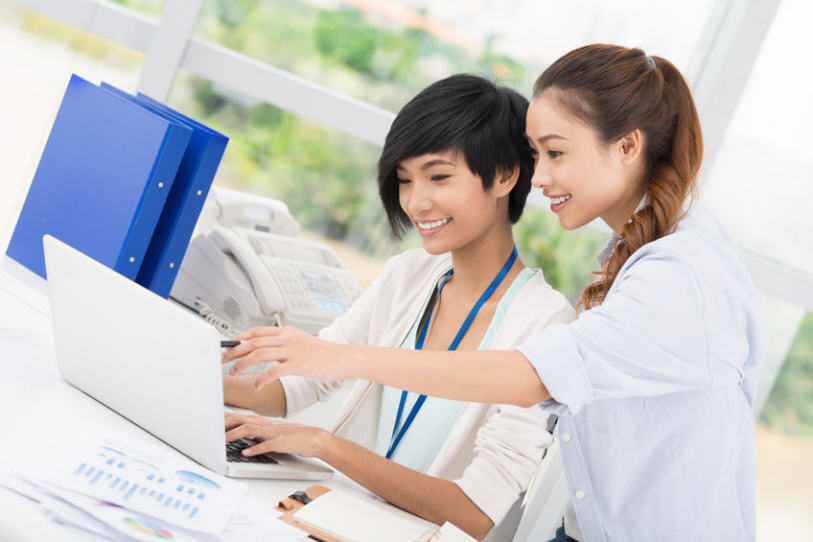 DON'T BURN YOUR MONEY...
ENJOY LOW PRICING, NO SETUP FEE
FRESH AND UNIQUE STATIONS
Our dedicated, professional music editors have listened to each track so you can enjoy an exclusive music experience to both entertain and amuse your clients each day. With new music added daily, and rotating often, each of our 532 Stations offers high-quality music to help enhance your business success.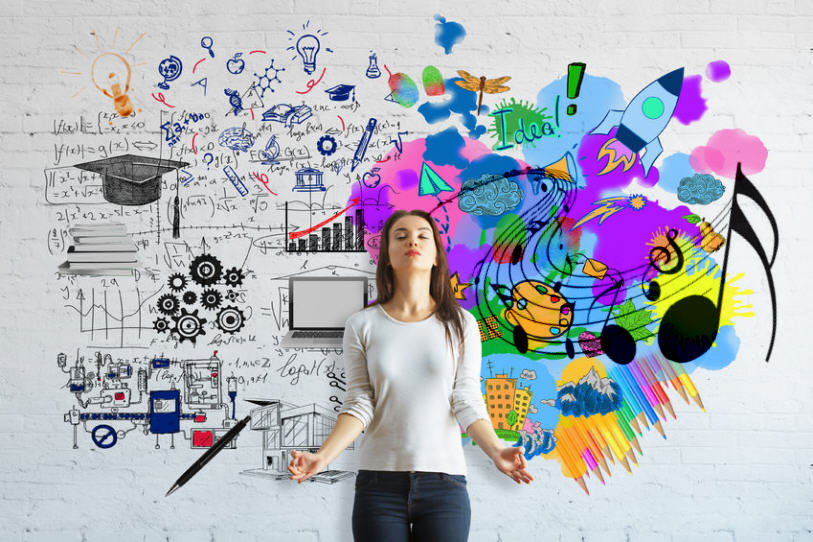 COMMERCIAL-FREE
This truly means that you will never hear any advertisements at all, including never hearing any of your competitor's advertisements. You can, however, include your own ads or messages if you wish to do so (see next item below).
World-Class Commercial Background Music Service for Business Use
Welcome to the next-gen Internet music service! RadioSparx was created specifically to provide business-class music service. Featuring expertly-curated playlists, it's the perfect solution for background music in shops, restaurants, hotels, chains, spas, airlines, and more. Our music will enhance your brand's image and satisfy the diverse tastes of your clients and staff. Enjoy the very best in 24/7 music programming now via our low-cost, royalty-inclusive license and service.
Finally No More Worries About Performance Rights or Royalties with ASCAP, BMI, or SESAC
8,000 Artists, 858,000 Tracks, 532 Stations
Commercial and Personal Subscription Options Available
CUSTOM ADS (OPTIONAL)
Upload custom adverts (audio advertisements or messages) to play for your clients. Schedule by minute interval (e.g. play every 30 minutes), with scheduled start/stop times during each day. For stores, this works great to inform your clients about daily specials, on-going sales, and other helpful or time-sensitive information. Control each ad's timing individually, including whether it should play between each song or instead to interrupt the music to play at a specific pre-configured time (great for store and mall opening and closing announcements).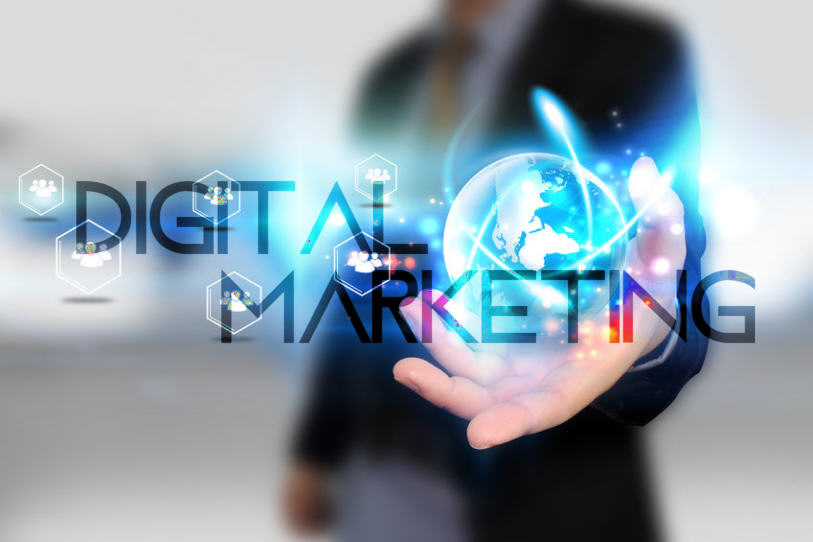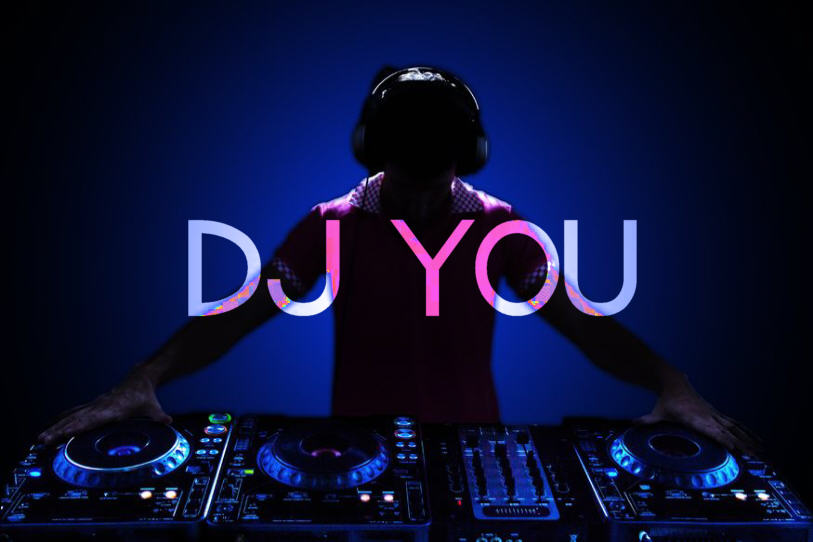 CUSTOM STATIONS
RadioSparx let's you be the DJ. Create your own playlists with the tracks you like. Build playlists track-by-track or customize our existing playlists to your liking. Rock the House, your way!

CUSTOMIZE YOUR MUSIC SCHEDULE
Configure a Custom Schedule to control day-part music changes, mix together up to five stations, filter on BPM or vocal type - you're in full control to play just the music you want to hear! Or if you prefer, you can play whichever stations you want to play and the music plays continuously 24 x 7 on the station you select. Change the music anytime with the click of a mouse!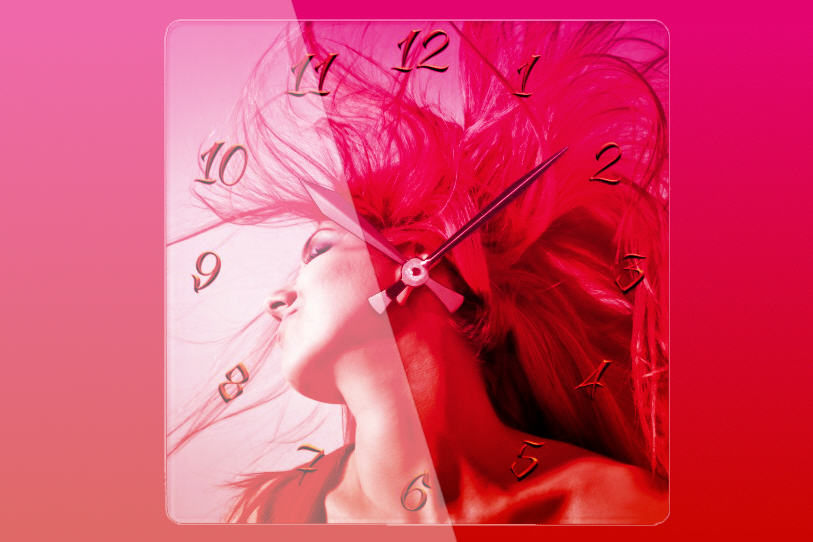 FLEXIBLE PLAYER OPTIONS
Our service runs on any desktop, laptop, tablet, notebook, or mobile device with web browser support or local application installation capability. Supported operating systems include Windows, Mac, Linux, iOS (iPhone, iPad, iPad Touch or similar), Android, SmartTVs, and more. Additionally, if you need a dedicated music player, we offer the
R-Box Pearl
(by RadioSparx) hardware music player device, and we also support the
Lisa LCD/Lisa Compact devices
from Streamit.
TRACK SUPPRESS OPTION
Hear a track you don't like? Click the "minus" (-) icon to suppress it from further playback. This lets you fine-tune your music preferences on the fly while still taking advantage of our continual playlist enhancements and track additions.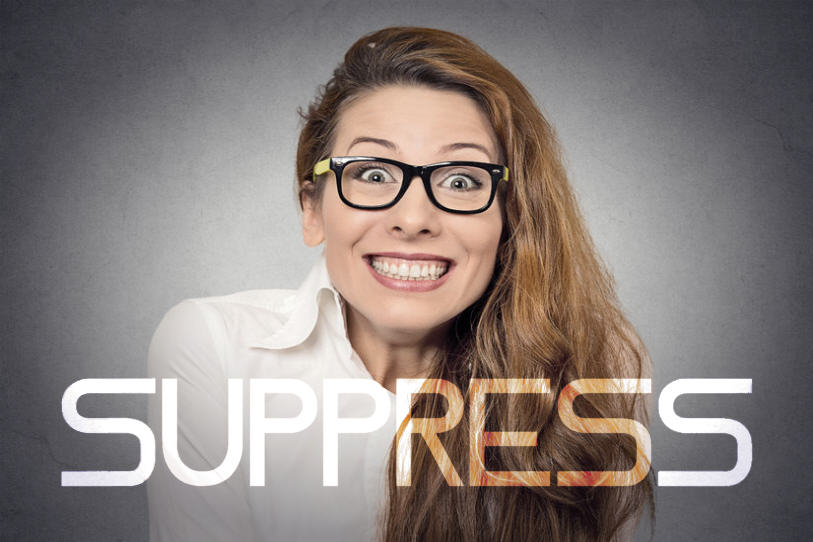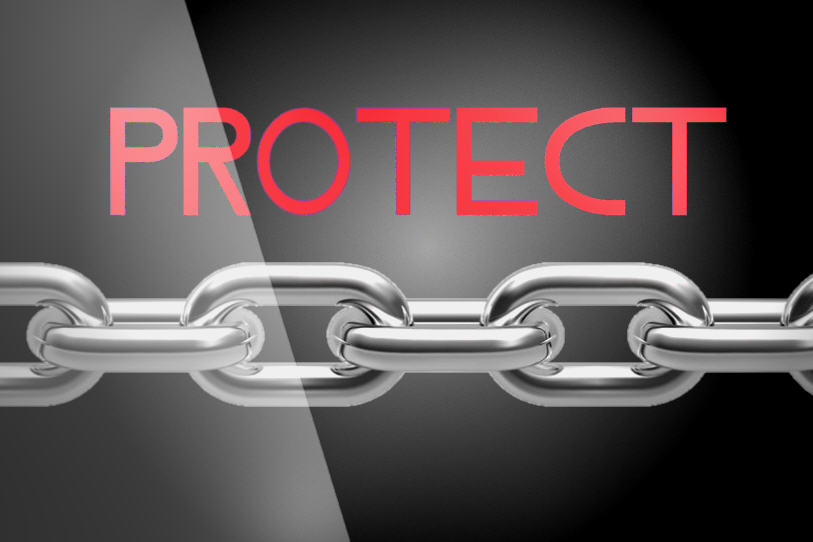 LOCAL FILE CACHING
(WHEN YOU LEASE OR BUY OUR R-BOX PLAYER)
Protect yourself by choosing the right architecture. Our R-Box Pearl player hardware device can cache roughly 1,200 tracks, while the software version running on Windows is limited only by the local hard drive's available free space. The files are stored in encrypted format on your local player/computer to protect the content against unauthorized access.
100% ROYALTY-INCLUSIVE DIRECT-LICENSING
EXERCISE YOUR GOD-GIVEN RIGHTS!
Is a music society extorting you or threatening you? We can help! Never pay music societies again to play music in your business. We provide you a fully rights-cleared direct license as a result of our own direct-license in effect with over 8,000 artists around the world. We pay our artists directly as well, removing collective management from our private, lawful music commerce. If a PRO or CMO is hassling you, contact us today. We'll be happy to advise and help get them off your back.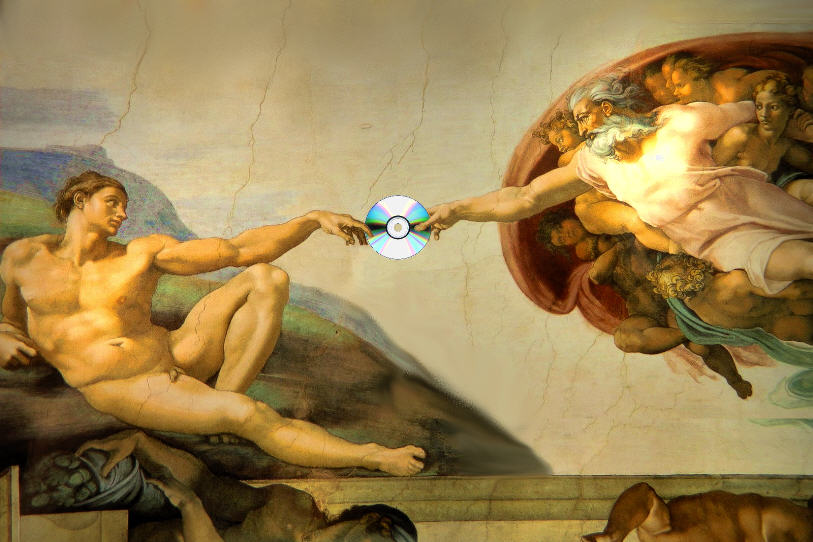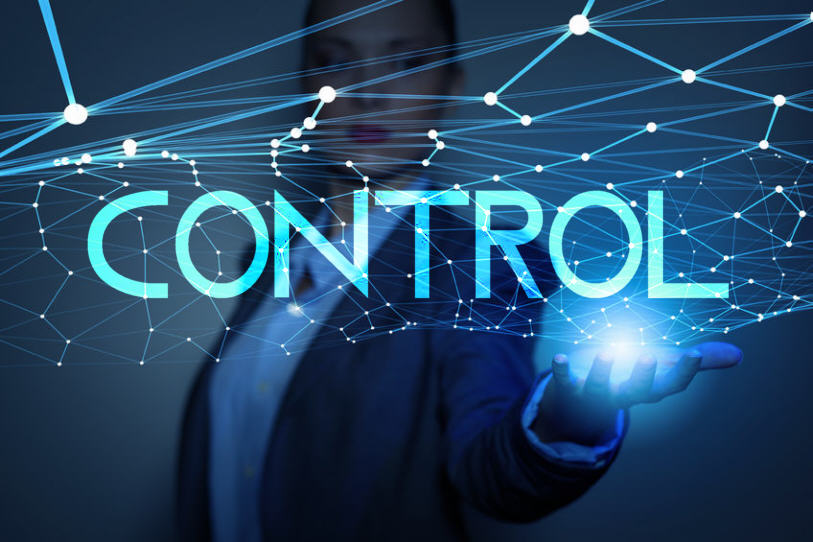 CENTRALIZED ADMINISTRATION
Easy to control service for multiple locations! We offer centralized account management for multi-user administration and control, allowing you to control service delivery on a local, regional, national, or even international basis. Different timezones are handled transparently. Resellers can create sub-accounts under their account, which function as fully independent accounts of their own, with independent service control and administration features controllable by the end client or the reseller.
CERTIFICATE OF SERVICE
We provide an official Certificate of Service for each individual store or location you have subscription service at. Our certificate serves to document that you have an active, paid subscription in case any local society representative comes asking around how you're playing music not licensed to you by the society.