Catalog and Playlist Licensing
---
Perfect for commercial music service providers looking to expand their royalty-free, rights-inclusive playlists, RadioSparx is an industry-leading source for licensing high-quality musics and playlists. Additionally, we distribute earned music royalties to the rightsholders from whom we license music.

As an Independent Management Entity (IME in accordance with EU Directive 2014/26), we compete directly against Collective Management Organizations (CMOs) such as PRS, SACEM, SGAE, OLB, ASCAP, BMI, and others around the world.
Our Goals
---

Our sister publishing and music aggregation group AudioSparx (founded in 1996) now controls and administers over 796,000 music copyrights from artists and composers around the world and, in turn, licenses the music to clients worldwide for myriad commercial uses, projects, and productions.

With the power of RadioSparx and AudioSparx working together, we deliver a progressive and legal music solution for your business. We provide clients with a simple and cost-effective licensing structure and provide music rightholders with reliable and timely royalty payments as well as transparency about how their music is used.

You will find us to be:



■

Cost-effective: Save 50% or more compared to what you pay to any collecting societies in your country of operation.


■

Progressive: Simplify your administration with our advanced technology and years of experience.


■

Legal: Count on our pre-cleared catalog and skilled music supervisors to provide world-class curated playlists to suit your creative needs.

---
PRIVATE PLAYLIST ADMINISTRATION FEATURE
Build Playlists from Scratch or Import Our Curated Playlists
Refine Tracks, Lock, Export, FTP Download
■
Automatically exclude tracks based on various criteria (duration, explicit language, etc.)
■
Arrange sort order, de-duplicate, copy playlists, and other useful features.
■
During export, optional volume normalization (leveling) and trimming, plus sorting control.
■
Exported metadata includes title, artist, ISRC, description, moods, BPM, and other helpful info.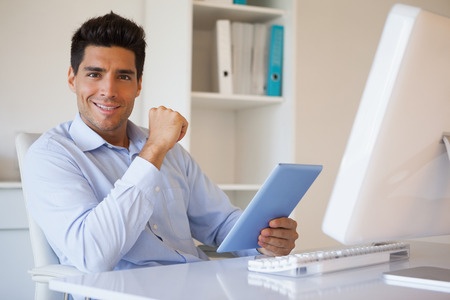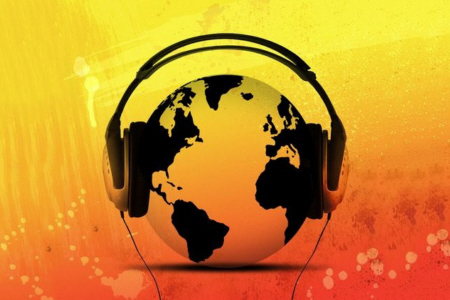 A WORLD OF HOT MUSIC
The Largest and Most High-Quality Royalty-Free Catalog in the World
Will Solve Your Music Supply Problem Forever
■
469 curated playlists to work from
■
51 top-level genres, thousands of subgenres
■
796,434 tracks, new music uploaded daily!
■
Expert music supervisors review new tracks daily
GET STARTED TODAY
Get In Touch - Let Us Know How We Can Help
■
We can help navigate complex society-related legal issues.
■
Experts at international licensing issues.
■
Boost your business with our high-quality music.
Change Your Music, Change Your Life...