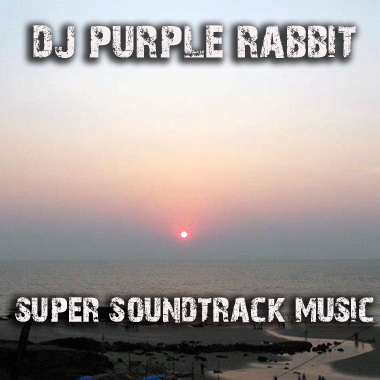 Violation
---
By: DJ Purple Rabbit
Cool funky spacious and uplifting fun jump up drum an dbass tune with trumpets, funk stabs, funk basslines, trumpet and rolling drums, excellent, fun driving theme tune for promo tv movies website internet and comercial use
By: DJ Purple Rabbit
Based in the UK, DJ Purple Rabbit has 20 years of experience traveling the globe DJ'ing, producing music, and working with singers, musicians, and other artists. From Dance and Pop music to Lounge, Chillout, Experimental, World Beat, Drum and Bass, and Breakbeat, his work features a wide range of stellar vocalists and musicians. DJ Purple Rabbit's fresh, pleasurable music tracks are perfect for everything from film, TV, radio, and commercial projects. He also goes under the pseudonyms of Spiderz, Mella Yella and Johnny Regga.
Duration: 6:02
Tempo: Very Fast
BPM: 85
Vocal Type: Instrumental
Genre:
UK Bass
Subgenre:
Drum and Bass
Catalog ID: 1114515
Keywords: sound system carnival youth culture good times Modern fashion cool fun youth teenage clubbing festival film television promo new age meditation love relaxing meditative gliding focusing corporate exercise other worldly sci fi modern dj dance scene youthful melody club party beach paradise

Description: Violation, UK Bass, DnB, Music for shops, restaurants, lounges, stores, chains, hotels, airlines, on-hold phone systems, and more.