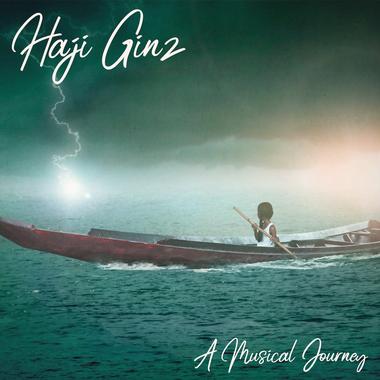 The Attic Orchestrations (Piano Solo)
---
By: Haji Ginz
A film noir piano piece accompanied by an oboe and strings. This track will work well in any montage scene for both drama and documentary. It moves between a few main instruments (piano, strings, oboe, and vibraphone) which makes it interesting and constantly on the move.
By: Haji Ginz
Hagai Ginzboorg, known as Haji Ginz, is a talented composer from Tel Aviv who has been creating music for over three decades. He has degrees in composition from the Jerusalem Academy of Music and Dance. His music is featured on local TV, including a significant part of the Israeli version of "The X Factor." He scores international films and high-profile documentaries and arranges music for Pop artists including the band Funk'N'Stein. Haji has also written orchestrations for the Israel Philharmonic Orchestra and the Israeli Opera Orchestra.
Duration: 6:04
Tempo: Med Slow
BPM: 87
Vocal Type: Instrumental
Genre:
Theme Music
Subgenre:
Street music
Catalog ID: 969589
Keywords: abstract alluring Atmospheric Beautiful Calm Caring Cautious Comforting Deep Depressed Doubtful Dramatic Emotional Flowing Graceful Heartbroken Heartwarming Hopeful Kind Lonely Longing Lost Loving Meaningful Melancholic Mellow Moody Moving Nostalgic Questioning Quiet reflective Relaxing Repetitive

Description: The Attic Orchestrations Piano Solo, Theme Music, Street Music, Music for shops, restaurants, lounges, stores, chains, hotels, airlines, on-hold phone systems, and more.