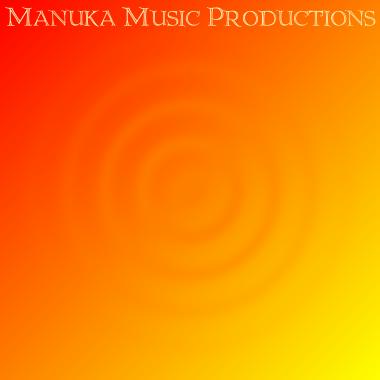 I Will Never Forget That Summer
---
By: Manuka Music Productions
A laid back and relaxed pop piece of music, using groovy rhythm parts and spacious chord changes. Smooth guitar melodies in combination with dreamy keyboard sounds. The music creates a warm and relaxed atmosphere by using a wide variety of sounds.
By: Manuka Music Productions
Welcome to Manuka Music Productions. You will find a wide range of instrumental music for different production purposes: from Classical music to Rock/Pop, from short acoustic Blues themes to powerful Band arrangements.
Duration: 8:58
Tempo: Med Slow
BPM: 87
Vocal Type: Instrumental
Genre:
Pop Music
Subgenre:
Easy Listening
Catalog ID: 1037757
Keywords: free Mellow Relaxed Groovy Laidback Downtempo Chill Out Lazy Sunshine Fun Holiday Vacation Travel Goodtime Sunbathe Beach Pool Swim Friends Social Scene models celebrity celebrities high life wine bar sophisticated upmarket luxurious rich exotic summer summertime warm hot happy island life ibiza

Description: I Will Never Forget That Summer, Pop Music, Easy Listening, Music for shops, restaurants, lounges, stores, chains, hotels, airlines, on-hold phone systems, and more.