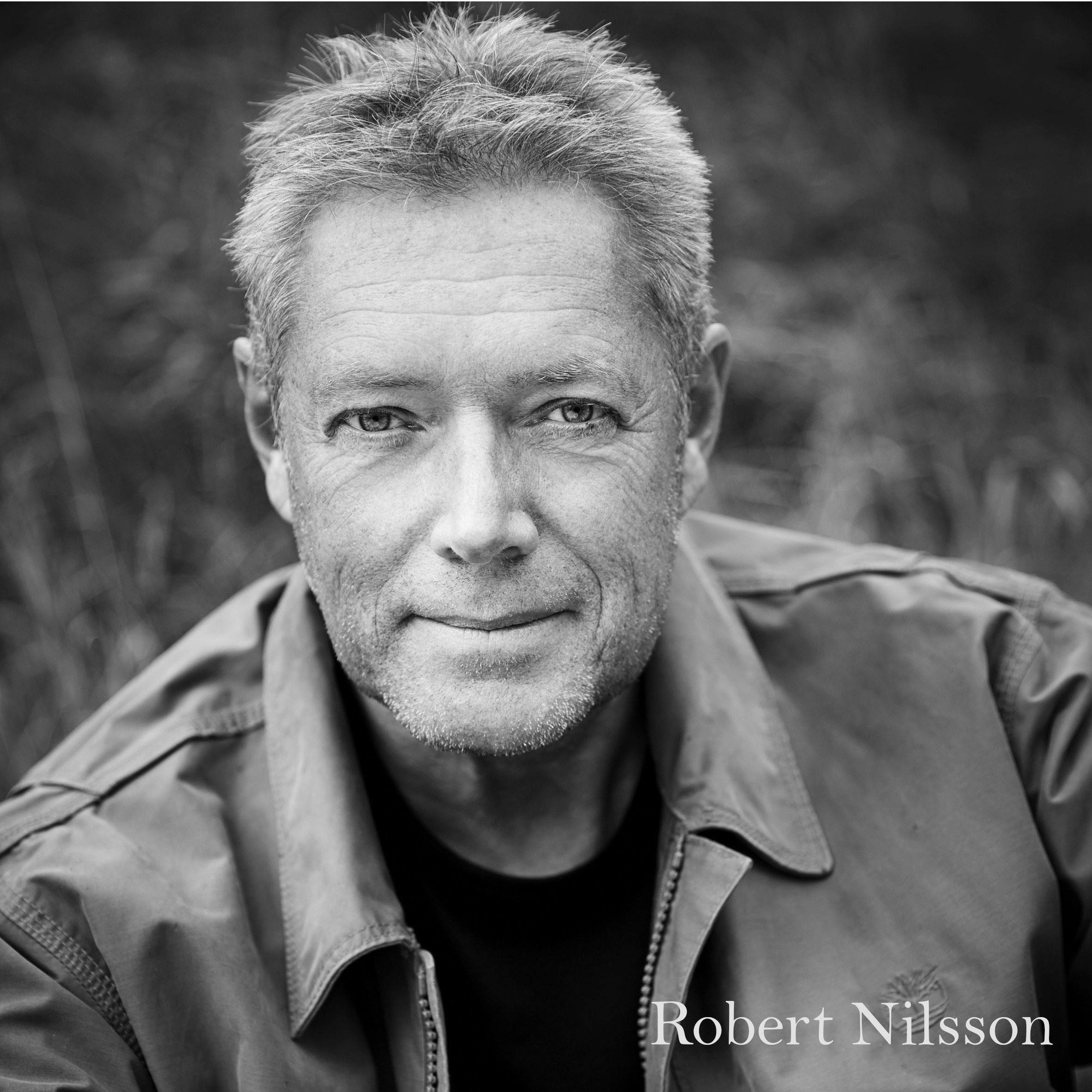 Deep Woods
---
By: Robert Nilsson
A meditative piece of music that takes you into the deep woods where there is room for contemplation. Featuring Freetless Bass, Steinway piano, rain and a small pyg owl.
By: Robert Nilsson
Proficient on guitar, bass, and keyboards, Robert Nilsson has been a performing musician in Denmark for over 30 years. As a composer, his emotive and melodic work has been featured on Danish TV networks like DR2 and TV2, and also by several ad agencies. With a style that can best be described as mellow musical landscapes with solid grooves, Robert's tracks incorporate Dance, Electronic, Latin, Jazz, Blues, and Rock genres. From the Bossa Nova-inspired "Brazil Mood," to the beautiful sound of "Silence," his tracks will delight and inspire.
Duration: 6:34
Tempo: Slow
BPM: 60
Vocal Type: Instrumental
Genre:
New Age Music
Subgenre:
Atmospheres
Catalog ID: 604993
Keywords: Chill out meditation meditative Growing timelapse development nature relaxing wonders soundscape rising theme emotional new age cinematic beautiful atmospheric

Description: Deep Woods, New Age Music, Atmospheres, Music for shops, restaurants, lounges, stores, chains, hotels, airlines, on-hold phone systems, and more.