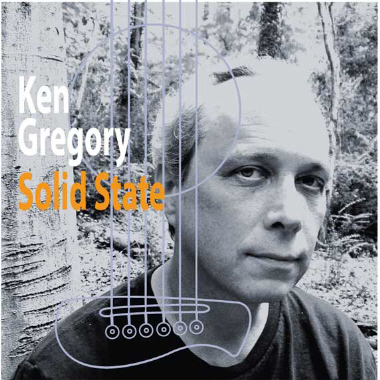 Swamp Gas
---
By: Ken Gregory
Funky Jazzy Song featuring an explosive horn section. The tight rhythm section makes it impossible to sit still while listening. All of the soloists take this song to an even higher level with featured horns and a rocking guitar and organ solo.
By: Ken Gregory
Georgia Composer Ken Gregory's innovative compositions combine elements of Jazz, Swing, Latin, Funk, and Bebop with a contemporary approach to rhythm. He has scored projects for a wide range of clients, including Warner Brothers Films, CNN, CNN International, CNN en Espanol, and The Weather Channel, as well as many Radio and TV advertisers. Ken's band Solid State performs his original compositions at Jazz festivals and clubs throughout the US, and has been featured on WRFG, WBCX, and WCLK FM radio stations, PBS Television's "Jazz Atlanta," and at The Atlanta Arts Festival.
Duration: 10:19
Tempo: Med Slow
BPM: 84
Vocal Type: Instrumental
Genre:
Jazz Music
Subgenre:
Jazz-Funk
Catalog ID: 528773
Keywords: Funk Jazz Hip Forceful Exciting Captivating Uplifting Dramatic Stimulating Eye-Popping Must-Hear Attention-Grabbing Grooving Hard Funk Jazzy Bluesy Deep

Description: Swamp Gas, Jazz Music, Jazz-Funk, Music for shops, restaurants, lounges, stores, chains, hotels, airlines, on-hold phone systems, and more.