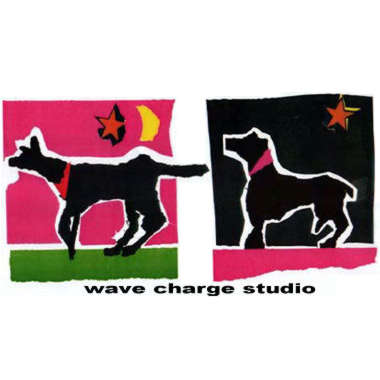 Heart_Sutra_In_To_The_Japan
---
By: Wave Charge Studio
Heart Sutra In to the japan. Shomyo. Japanese Buddhist Chanting.
By: Wave Charge Studio
Based in Japan, Keiichi Masuko of Wave Charge Studio presents "Deep Quiet Rhythm 2," a six-minute masterpiece. It seems like a cross of Eastern themes with Medieval instrumentation since it is both spiritual and elegant and quirky, edgy, fun -- and scary. Electronica with back tones of chimes, gongs, rattles, and maybe some deep chanting. A production about a Futuristic Dynasty or Planetary Spaceship should grab this unusual composition for its theme song or trailer. Immensely spacy, Wave Charge Studio's music makes your skin go tingly.
Duration: 6:26
Tempo: Pending
Vocal Type: Instrumental
Genre:
Human Sound Effects
Subgenre:
Heartbeat sounds
Catalog ID: 850172
Description: Heart_Sutra_In_To_The_Japan, Human Sound Effects, Heartbeat sounds, Music for shops, restaurants, lounges, stores, chains, hotels, airlines, on-hold phone systems, and more.