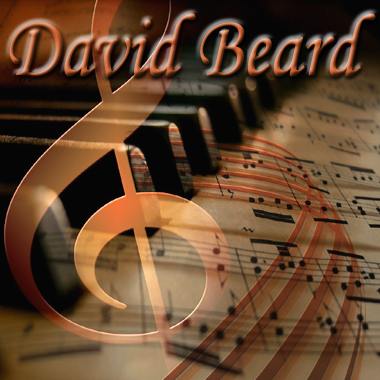 Piano Saw
---
By: David Beard
An extremely disturbing, dark soundscape with a sinister, satanic, demonic feel. Eerie, hynotic noises of metal piano strings create a slow-changing landscape of Demons, Hallucinations & Perversion, accumulating into an abrupt end for horror-themed projects, film trailer, halloween, cannibalism etc.
By: David Beard
David Beard of the UK was born into a musical family with his father and grandfather performing as musicians in bands and orchestras and as singers at Derby Cathedral. From an early age, influences of various music styles from Electronic Synth, Dramatic, World and Classical shaped his future and career. After teaching and lecturing in music composition and music technology, David now specializes in creating music and sound design for the Film and Television industry, expertly finessing genres from Children's Music to Horror!
Duration: 6:34
Tempo: Very Slow
Vocal Type: Instrumental
Genre:
Horror Music
Subgenre:
Horror Ambient Soundscapes
Catalog ID: 948023
Keywords: dialogue underscore Experimental Abstract World Mysterious Horror Cinematic Anime Corporate soundscape blood bogeyman cursed dark death demonic demon dreamy die eerie energetic ghosts ghost dream halloween haunted haunt horror instrumental midnight night time percussive powerful satanic satan scraping scrape slow spell spooky terror trailer vampire vocal witch witchcraft anxious aggressive melancholic disturbing nightmare evil ethereal foreboding ominous mystical mournful melancholy magical reflective suspense video game games music floating levitation levitate paranormal magic magician spirits spirit spritualism ouija evil beasts beast beastuality cannibalism cannibals cannibal humans eating devour flesh human moaning groaning voices ambient atmospheric background caligula romans orgy ominous heavy scary haunting strange tension hypnotic crazy sick sickness psychedelic hallucination hallucinogenic illusion cutting slicing surreal perversion perverted pervert unusual animals monster monsters hell damnation

Description: Piano Saw, Horror Music, Horror Ambience, Music for shops, restaurants, lounges, stores, chains, hotels, airlines, on-hold phone systems, and more.