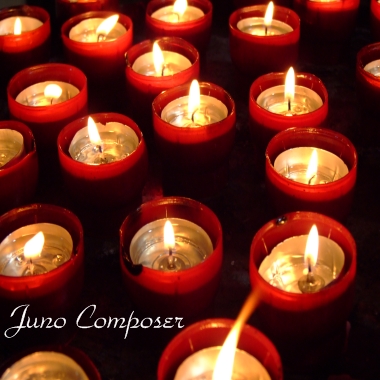 Best Hipnose
---
By: Juno
Best Hipnose is a great music to listen.
By: Juno
Juno comes to us from Lisbon, Portugal and is an Electronic Music composer.
Duration: 6:55
Tempo: Medium
BPM: 120
Vocal Type: Instrumental
Genre:
Electronic Music
Subgenre:
Electro
Catalog ID: 372350
Description: Best Hipnose, Electronic Music, Electro, Music for shops, restaurants, lounges, stores, chains, hotels, airlines, on-hold phone systems, and more.