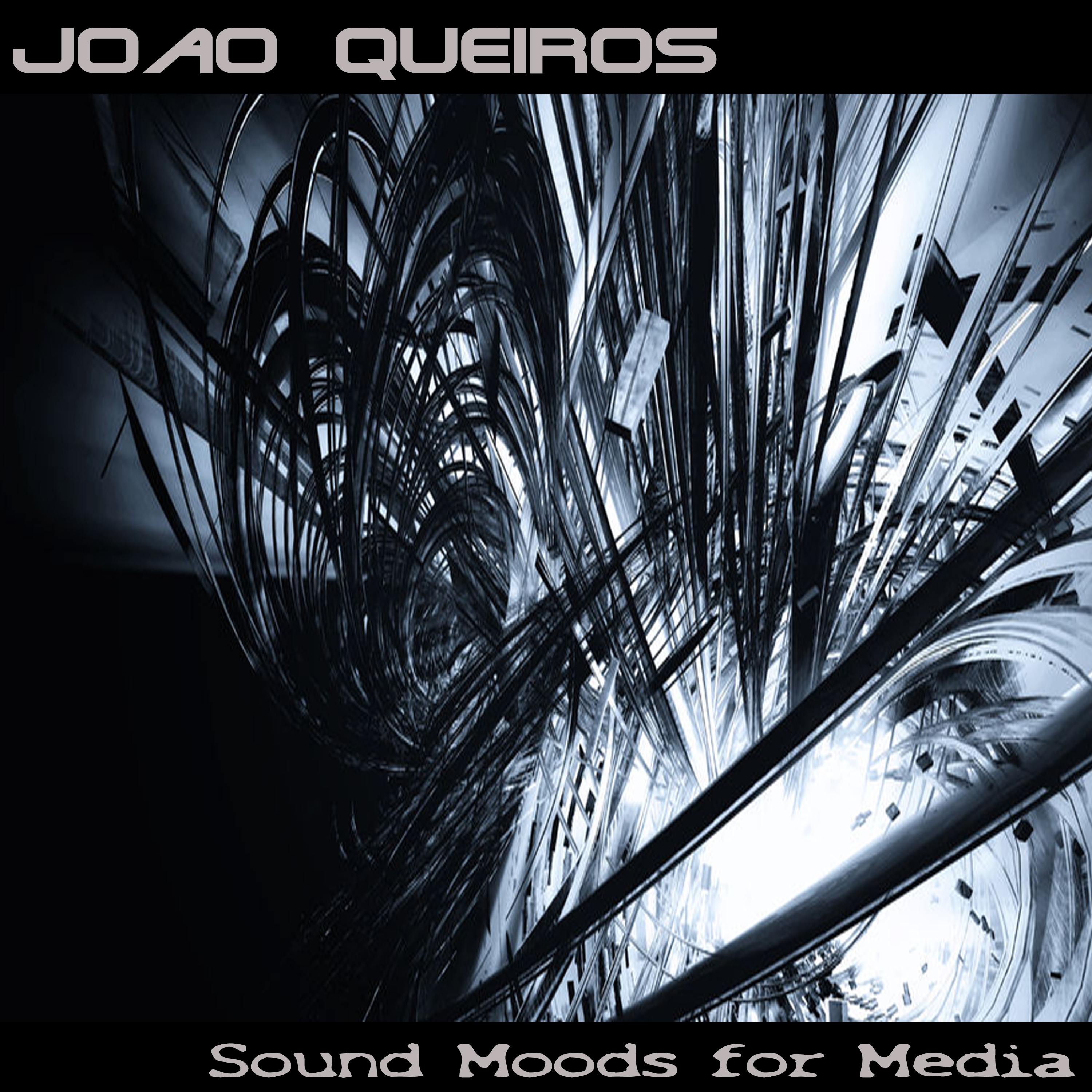 Kingdom of Light (Main Mix - 120bpm)
---
By: Joao Queiros
A somewhat Industrial/ambient/electronic song that slowly delivers a soothing but tense atmosphere with its low tone layers/bass elements/ethereal synthesizer melodic arrangements and rhythm track and evolves to a faster rock driven with a melancholic feel and pace.
By: Joao Queiros
Based in Portugal, composer João Queirós produces unique compositions that plunge into many styles of music to create a variety of sensations and emotions that embellish and complement media content. João specializes in film scores, soundtracks, presentations, logos, splashes, cues, corporate, commercial, ambiance, holiday, ring tones, games, motivational, video or audio sound beds, voice-overs, on holds, and retail background music.
Duration: 8:55
Tempo: Medium
BPM: 120
Vocal Type: Instrumental
Genre:
Electronic Music
Subgenre:
Electro Ambient
Catalog ID: 1050805
Keywords: Background soundtrack for movies tv series or computer games animation documentary sci fi science fiction history adventure horror terror ident id scene commercial motivational film credits high energy cinematic sound track score trailer upbeat hi tech synth instrumental pulsing space age technology modern next gen music flying racing youth youthfull exciting soaring stirring advertising nova history Wgbh frontline pbs abc nbc cbs cnn c-span Espn Fox bbc world news reel catchy discovey national geographic brand branding YouTube y2k dramatic

Description: Kingdom of Light Main Mix - 120bpm, Electronic Music, Electro Ambient, Music for shops, restaurants, lounges, stores, chains, hotels, airlines, on-hold phone systems, and more.