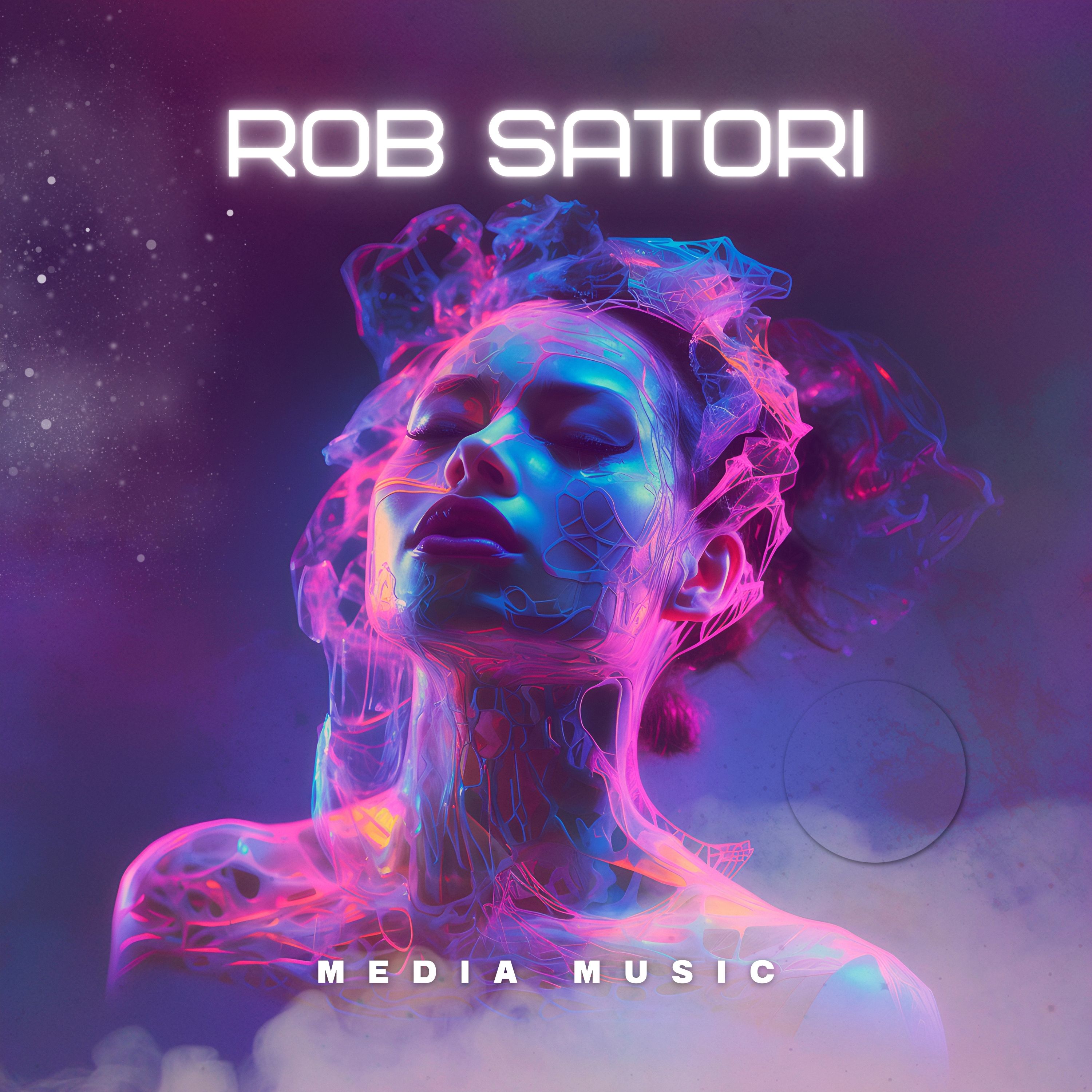 Requiem for the Cherubim
---
By: Rob Satori
Intensely beautiful, sad and poignant gives way to climactic, victorious end; this neo-romantic piece has elements of Copeland, Bach, Brahms, Richard Strauss and modern day composer John Williams. Originally written as a commemorative for the victims of the Alfred P. Murrah Bombing in Oklahoma City.
By: Rob Satori
Rob Satori creates film and television music from his studio in Sarasota, Florida. He credits Hans Zimmer, James Newton Howard, Bernard Herman, Danny Elfman, and Thomas Newman as his influences. An accomplished and gifted Composer, Vocalist, and Pianist, he started his musical journey at seven. Deepak Chopra once said of Rob Satori's music, "... evokes a flood of emotions that soothe, stimulate, and balance the physiology all at the same time," and Wayne Dyer said, "Listen and luxuriate in these beautiful melodies."
Duration: 7:06
Tempo: Very Slow
BPM: 48
Vocal Type: Instrumental
Genre:
Dramatic Music
Subgenre:
Hollywood Orchestral Epic
Catalog ID: 873620
Keywords: Somber Sincere Slow Smooth Soaring Solemn Somber Sophisticated Stately Stirring Strong Sublime Successful Sweeping Sweet Tender Thoughtful Thrilling Touching Accepting Alluring Anguished Anticipating Bittersweet Bold Brave Bright Building Calm Caring Celebratory Climactic Comforting Confident Contemplative Curious Dancing Deep Delicate Depressed Determined Dramatic Dreamy Dynamic Earthy Easy Elated Elegant Emotional Enchanted Energetic Epic Escalating Ethereal Flowing Forceful Forgiving Friendly Glorious Good Graceful Grand Haunting Heartbroken Heartening Heartwarming Heavenly Heavy Helpless Heroic Honest Hopeful Hopeless Hypnotic Innocent Inspiring Intelligent Intense Joyful Kind Light Lofty Lonely Longing Lost Loving Magical Majestic Meaningful Mechanical Meditative Melancholic Mellow Moody Motivational Mournful Moving Mysterious Mystical Noble Nostalgic Optimistic Painful Passionate Peaceful Pensive Pleading Positive Powerful Purposeful Reflective Regal Regretful Relaxing Repetitive Restless Reverent Sensitive Sensual Sentimental Serene Serious Shimmering Soothing Tragic Triumphant Warm Tranquil

Description: Requiem for the Cherubim, Dramatic Music, Hollywood Orchestral Epic, Music for shops, restaurants, lounges, stores, chains, hotels, airlines, on-hold phone systems, and more.