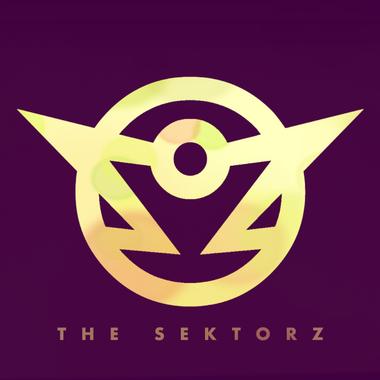 the Man Who Laughs
---
By: The SektorZ
A dramatic, emotional progressive electronic dance music song.
By: The SektorZ
The SektorZ is a young Bulgarian producer with a sound-engineering background and over 15 years of experience producing and mastering Electronic Dance music. His music has been featured on BBC Radio 1 and played in venues all over Europe and Asia. Early influences include Daft Punk, Deadmau5, and Tiesto, while recent ones include obscure and creative Trap and Dubstep artists. With over200 songs, The Sektor Z covers every major Electronic Dance music sub-genre, from Tech House to Trough Trance, and all the way to Trap and Dubstep.
Duration: 7:33
Tempo: Medium
BPM: 120
Vocal Type: Instrumental
Genre:
Dramatic Music
Subgenre:
Contemplative Music
Catalog ID: 921076
Keywords: house movement forward thinking deadmau5 avicii sad thoughtful doubtful car travel commercial movement powerful strong emotional bass heavy youtube young modern people boom explosion action banger new age power atmosphere atmospheric emotion huge big festival driving fast epic experimental

Description: the Man Who Laughs, Dramatic Music, Contemplative Music, Music for shops, restaurants, lounges, stores, chains, hotels, airlines, on-hold phone systems, and more.