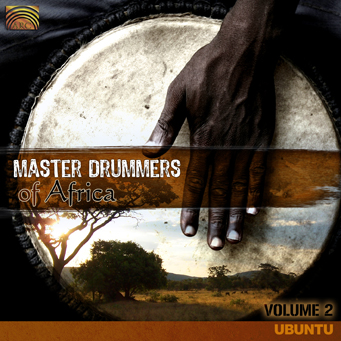 Bakongo
---
By: Ubuntu
This track celebrates the Okapi, or mbuba, a brightly colored deer-like animal from the Congo.
By: Ubuntu
The heartbeat of Africa - the African drum! Ecstatic, powerful drumming in many different styles and a great variety of instruments from South Africa, Togo, the Congo, Mozambique, Mali, Ivory Coast and many more.
Duration: 7:49
Tempo: Fast
BPM: 155
Vocal Type: Instrumental
Genre:
African Music
Subgenre:
Congo Music
Catalog ID: 711821
Keywords: African percussion drums shakers tribes drummers rhythms East West Central Southern

Description: Bakongo, African Music, Congo, Music for shops, restaurants, lounges, stores, chains, hotels, airlines, on-hold phone systems, and more.