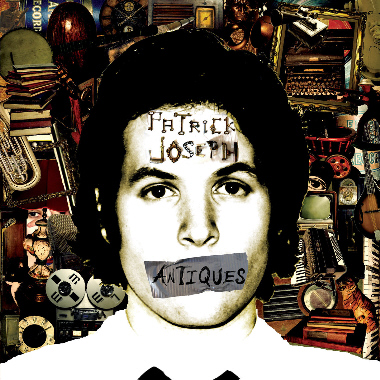 The Sidelines
---
By: Patrick Joseph
By: Patrick Joseph
You might know Los Angeles Singer/Songwriter Patrick Joseph's music from independent radio such as LA's world-famous KCRW. Or you may have heard his music on television shows like Gossip Girl, The Office, Chicago Fire, MTV's Friendzone, or Happy Endings, to name a few. Patrick also performed in festivals like SXSW in Austin, CMJ in New York, and NXNE in Toronto. With a talent for timeless lyrics, he forges a mixture of pretty and gritty vocals and lush productions with a trendy vibe. So jump on board with Patrick and check it out...
Duration: 6:16
Tempo: Fast
BPM: 165
Vocal Type: Male Vocals
Genre:
Indie Rock Music
Subgenre:
Indie Rock
Catalog ID: 781004
Description: The Sidelines, Indie Rock Music, Indie Rock, Music for shops, restaurants, lounges, stores, chains, hotels, airlines, on-hold phone systems, and more.