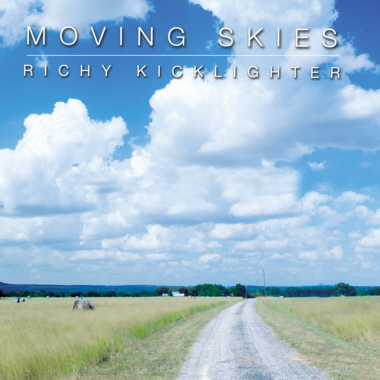 See Ya
---
By: Richy Kicklighter
very soulful and touching slow blue jazz r&b guitar instrumental, love, goodbye song
By: Richy Kicklighter
Richy Kicklighter has placed songs with U.S. News and World Report, Wishbone Ash, The Diocese Of Colorado, Japanese TV, Surf Movies and advertising around the country. He writes and plays blues, jazz, country/folk, new age, reggae, r&b, and funk. Richy is known for his soulful and melodic guitar style and writes and produces his own music. Richy Kicklighter has 9 cds released on the jazz, blues and new age formats that have charted and received airplay on radio and tv internationally.
Duration: 5:56
Tempo: Med Slow
BPM: 99
Vocal Type: Instrumental
Genre:
Jazz Music
Subgenre:
Soul Jazz
Catalog ID: 312724
Keywords: Love, Goodbye, See Ya, Sad, Lost Lonely, Slow, Caring, Somewhere, Life slow love jazz guitar instrumental blues touch feel, soulful melodic goodbye romance, couples, relationship, Romantic Ideas, music, romanticism, how to romans, romant, romantic getaway, romantic ideas, search surprise, , emotion, Romance, hotels time someday gone hurt tender young innocent touching death heaven night day summer moon stars lonely acoustic finger picking electric guitar melody folk new age jazz feel moon love time desert ocean forgive wonder world god heaven life train rain storm somewhere endless road forever star comet city nature surf wave raft jungle africa animal voyage mystic meadow pasture willow sleep soft touching lone lonely happy special devotion companion river stream colorado wolf wildcat butterfly escape telephone rainbow hawaii tahiti island on lighthouse hike trail camp florida everglade gulf reef underwater spring canyon cancun key west adventure fish treasure ship

Description: See Ya, Jazz Music, Soul Jazz, Music for shops, restaurants, lounges, stores, chains, hotels, airlines, on-hold phone systems, and more.